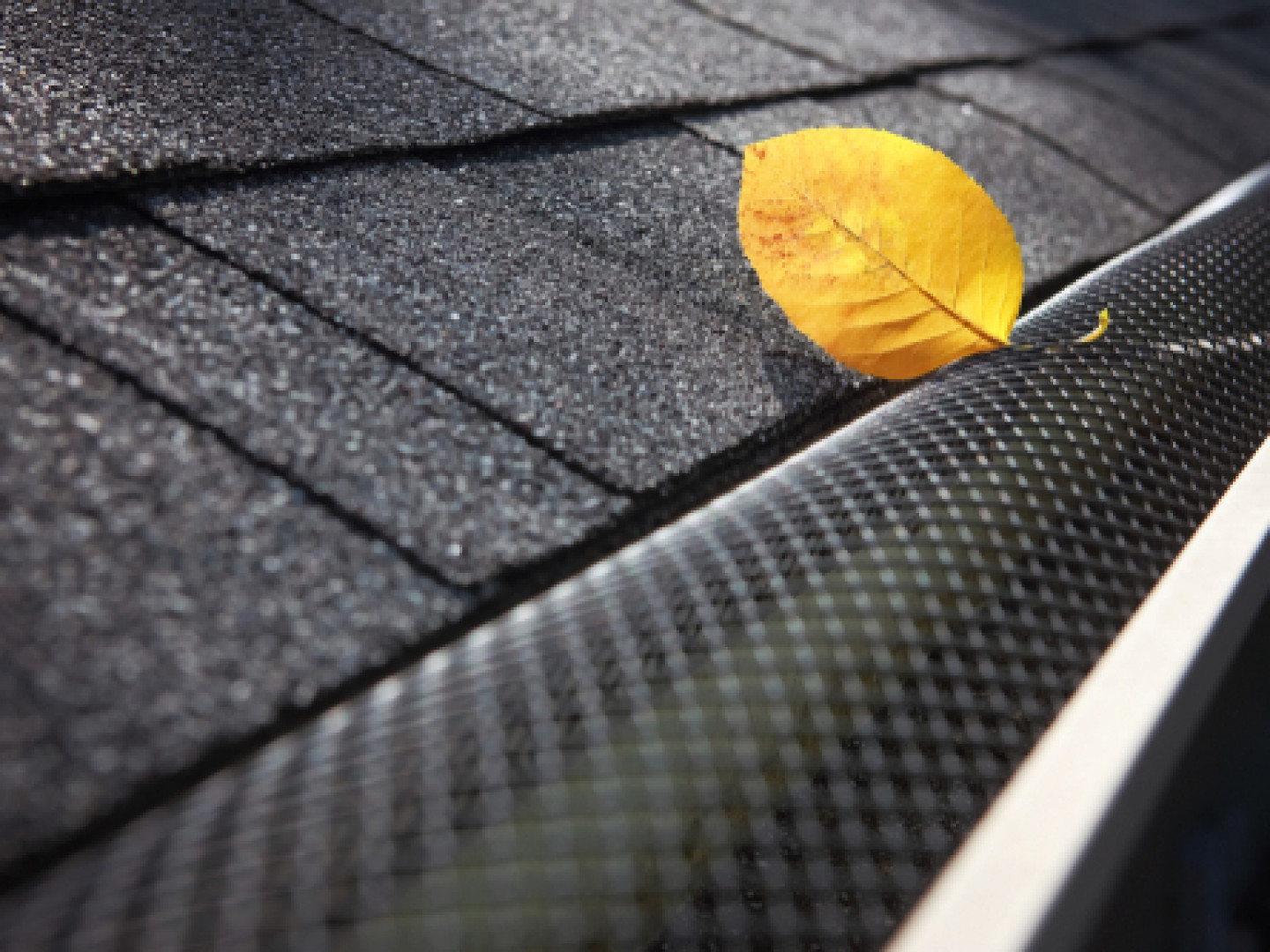 Prevent Gutter Clogs Easily
Let us install gutter guards on your home in Ruckersville, Earlysville & Charlottesville, VA or nearby areas
Are you tired of cleaning out your gutters on a regular basis? There's an easier way to keep your gutters clog-free. B & R Seamless Aluminum Gutters can install gutter guards on your home or commercial building in the Ruckersville, Earlysville & Charlottesville, VA area. Our gutter guards sit on top of your gutters to keep out debris.

We have different gutter guard options for our clients. You can trust us to keep your gutters protected and flowing freely.

Call 434-960-4935 now to get more information about our gutter guard installation services.